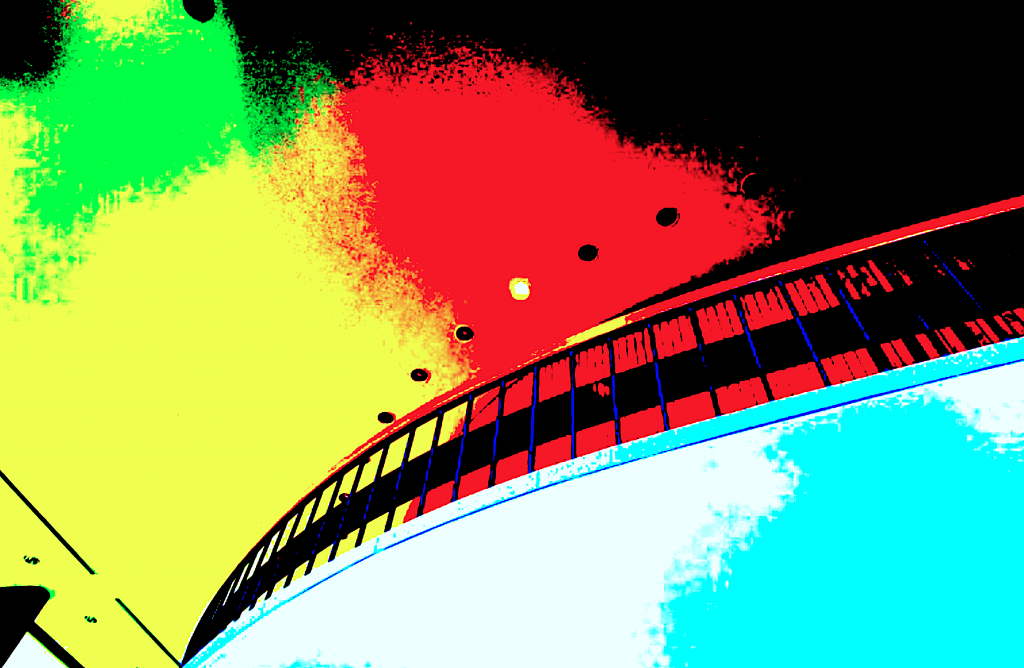 Preface
Media, Society, Culture and You grew out of an experiment in developing and employing open educational resources (OER) at Southern Illinois University Edwardsville. Professors from various disciplines were encouraged to find or develop texts to replace or supplement course materials. Because the field of mass communication changes so rapidly, the author of this text decided to "go all in" on OER materials and develop, write, and edit the first version of this electronic textbook with plans to update it at least once per year. The text was initially built in iBooks Author and released on the Apple iBooks platform.
Students were given tablet computers, and they took part in a sort of OER experiment. They offered feedback on the organization of the text, the subject matter, and the tone of the writing. Students also commented on the pros and cons of using a digital textbook. They appreciated the approachable language but did not use embedded videos or other embedded content much. In an effort to make the text work for students, outside content is usually linked to rather than embedded in this version. Concepts are explained clearly in early chapters and repeated for reinforcement later on. Chapters are kept relatively short, but links lead down various intellectual paths for curious readers to follow. The author thanks those students for their thoughtful input over the course of four semesters on the early versions of this text.
This Apple system of textbook creation and dissemination was useful but somewhat cumbersome. Media, Society, Culture and You now appears on the Rebus Community platform, which provides intuitive access to both readers and authors
A key benefit of writing a web-based OER introductory mass communication textbook is that it can be edited and updated often. The task of keeping up with changing communication technologies demands a user-friendly, open-access platform. Evolving information and communication technologies (ICTs) have streamlined the editing process since that first OER experiment a few years ago. Technological evolution has in some ways made writing and editing this textbook fun. The ability to add images, draw references from news and popular culture and update the text frequently gives the author a great deal of freedom and control. On the other hand, rapidly evolving ICTs influence the subject matter in the field of Mass Communication in such a way that the text needs to be updated almost constantly.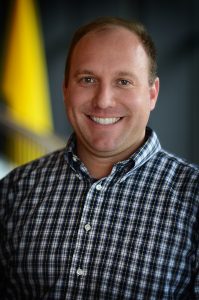 Throughout the writing, reviewing and editing processes, serious efforts have been made to give this text the appropriate balance of breadth and depth for an introductory course. Readers can use the annotation tools included on this text platform to suggest future amendments and edits. Professors and instructors using this text are strongly encouraged to do the same. Additionally, they should feel free to contact the author with suggestions for new topics to cover or areas of the text that could benefit from more in-depth treatment.
This book is relatively informal in tone. It uses contemporary examples to demonstrate how the field of Mass Communication is changing as a whole and what this means for mass media production and consumption. Mass-mediated messages — usually professionally selected and produced messages on topics meant for widespread dissemination — directly influence culture and can have lasting effects on social policy and the development or erosion of social structures. It matters how changes in mass communication are managed and how media users — a category that includes most of the people on the planet — learn to recognize and respond to those changes. This age of rapid change in the field of Mass Communication calls for a combination of generalized critical thinking, media literacy, and technology literacy.
Consequently, this text has one foot in a traditional introductory textbook structure and the other in the field of frenetic, constant change of online publishing. What can we do with the glut of available information on networked platforms but select what is most important, carefully explain concepts, and provide clear and meaningful examples of how these concepts are put into practice?
It is the author's hope that topic selection, explanation, and use of examples have been done in a way that provides foundational knowledge for students who, as citizens, will need to know how to use mass media products and how to think critically about them for the rest of their lives.
Whether students reading this text ultimately go to work in the Mass Communication field or not, they will be swimming in seas of information. Much of that information will have been managed at some point or another by a mass media professional. Students, please let this be a helpful framework of thought for you, as well as a toolkit for understanding your role in the communication networks that envelop us all.
Chapter Overview
Media, Society, Culture and You
Digital Culture and Social Media
Media Literacy and Media Studies Research
Film and Bricolage
Television through Time
Music Recording, "Sharing," and the Information Economy
Radio Broadcasting, Podcasting, and "Superbug Media"
Digital Gaming
Newspapers and Digital News
Advertising, Public Relations, and Propaganda
The primary concern of this text is to explain how the mass media shape and are shaped by society and culture. Readers should be concerned with the possible effects of mass mediated messages on citizens and consumers, and they should ask what consumers and professionals may do with the messages and platforms of distribution available in our networked communication systems.
Society and culture shape and are shaped by the messages that appear in the mass media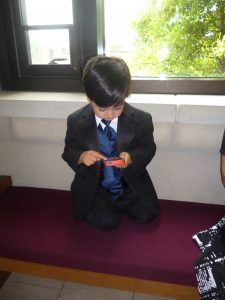 This text aims to briefly explain the history, structure, and influence of several major mass media channels. Before the era when networked communication technologies took hold, book publishing, film, radio, television, recorded music, newspapers, and magazines were each industries unto themselves that together made up the field of mass communications. Now, all of these media have converged on digital platforms. It is still one field, but these media types and channels are all simultaneously accessible (barring censorship) by everyone with access to the network.
Most of us access the mass media in multiple ways. We may use "over-the-air" systems such as radio and antenna television to supplement our media consumption. Most in the developed world also have broadband internet access, advanced mobile phone and data connectivity, and cable television. We can access networked communication technologies during all of our waking hours, and many of us come close to doing so.
But even before the internet and mobile phones connected people to broadband networks, "old" information and communication technologies connected the world. Globally networked societies did not emerge over the previous two generations. We have been developing an electronically networked globe since the invention of the telegraph in the mid-1800s.
In this text, we will look at how mass communication theory provides context for network convergence. We will analyze separate media channels in the appropriate historical frames, and we consider contemporary issues and possible futures for the network society.
Note of Thanks
Initially, when the author developed this text for Apple's iBooks platform, it was a solo effort. Not only was this a research and writing project, it was a publishing project as well. When this text was available on Apple's platform, the review process was a black box. It was an isolating experience. It has been a blessing working with the Rebus Community.
After Rebus agreed to publish this text and provide a platform facilitating online editing and peer review, the writing and editing process changed from being a tedious personal slog to a collaborative effort with unnamed reviewers and helpful project managers. A big thank-you is warranted for Apurva Ashok and Elizabeth Mays for their help in finding reviewers and editors from across the Rebus Community. Leanne Page worked as a copy editor on this text providing helpful, cheerful insights for every chapter. Any mistakes that snuck through the process are the author's.
Thanks to my wife, Gabriela Renteria-Poepsel, to my son, Sammy, and to my family for their support in the process of developing this text. As the world of networked communication continues to grow and to influence our lives more and more, let us remember that tangible personal relationships are the most rewarding.